Home from the Hunt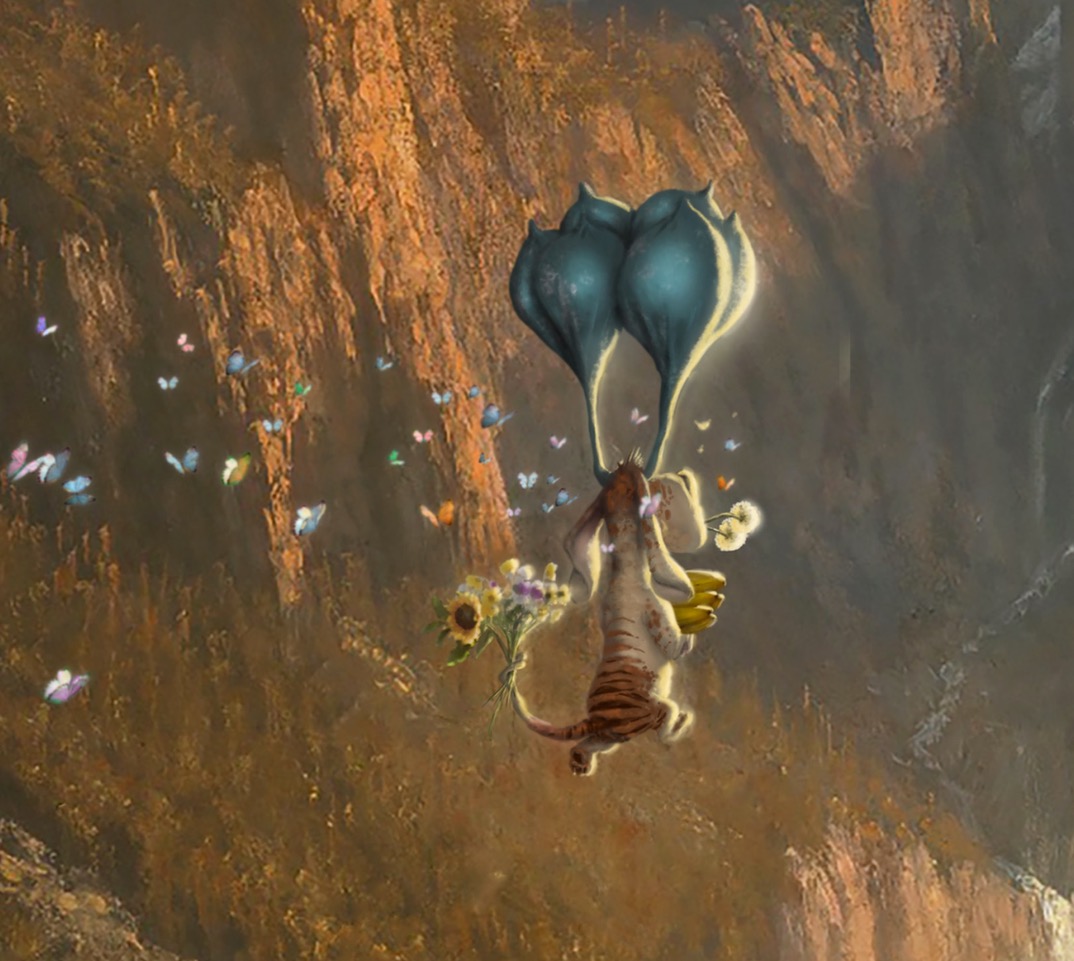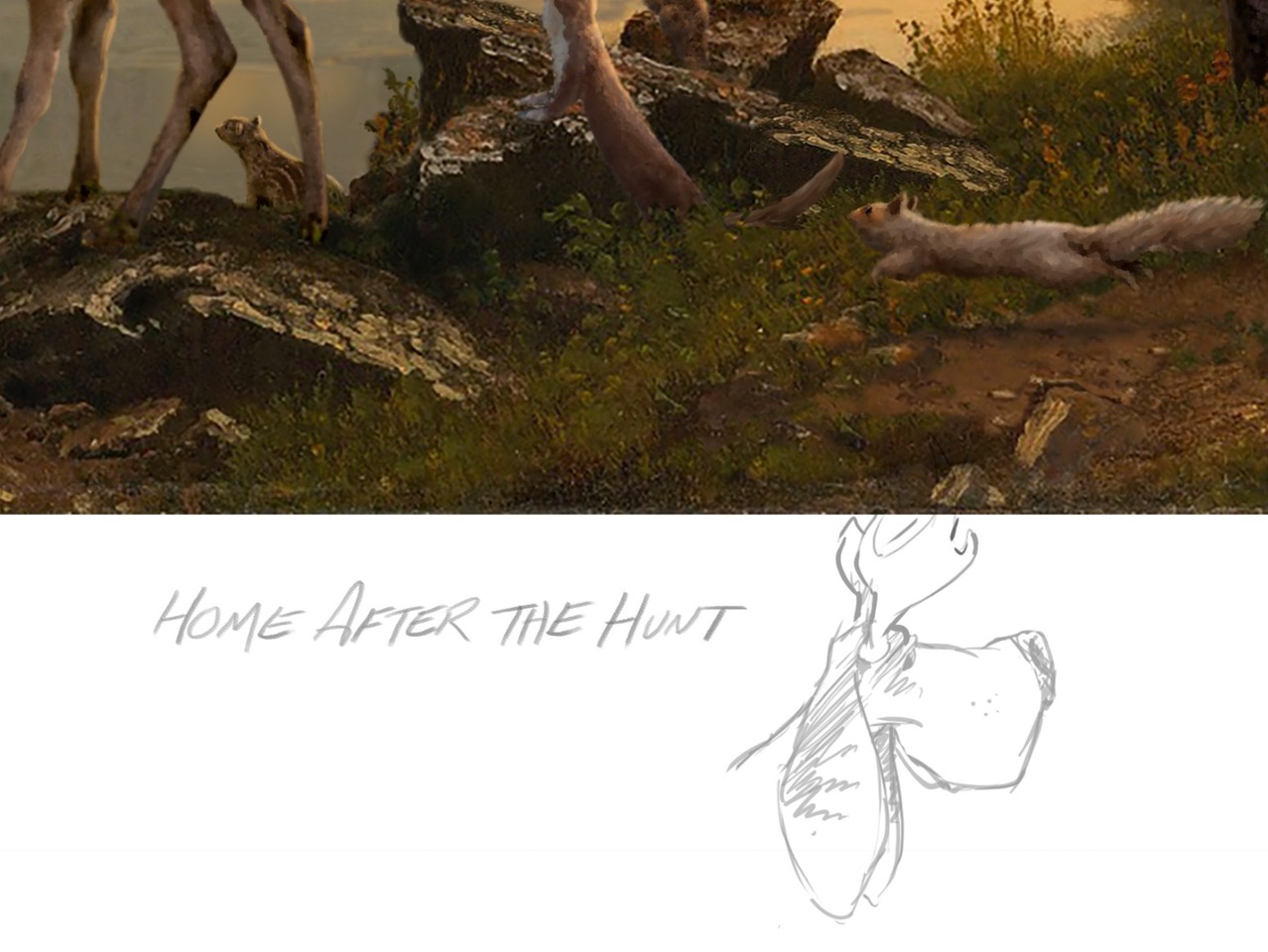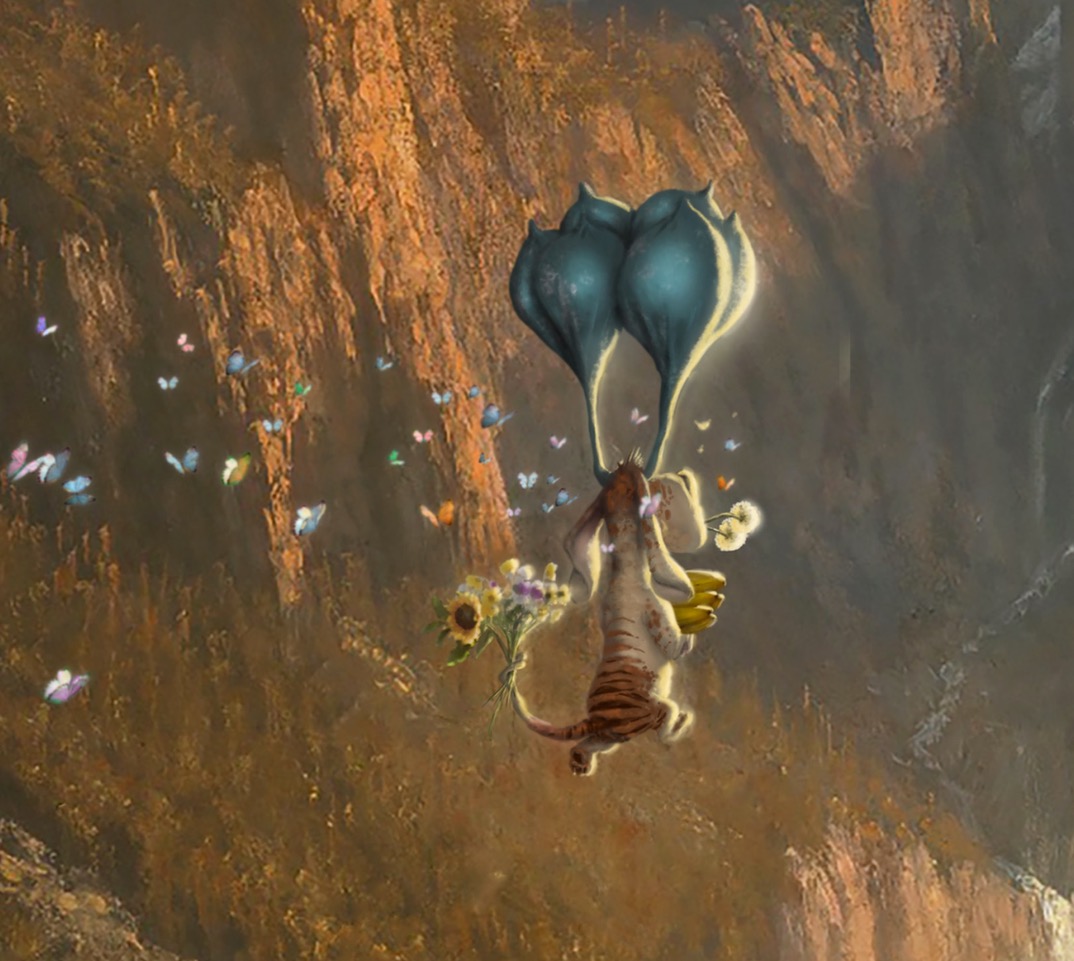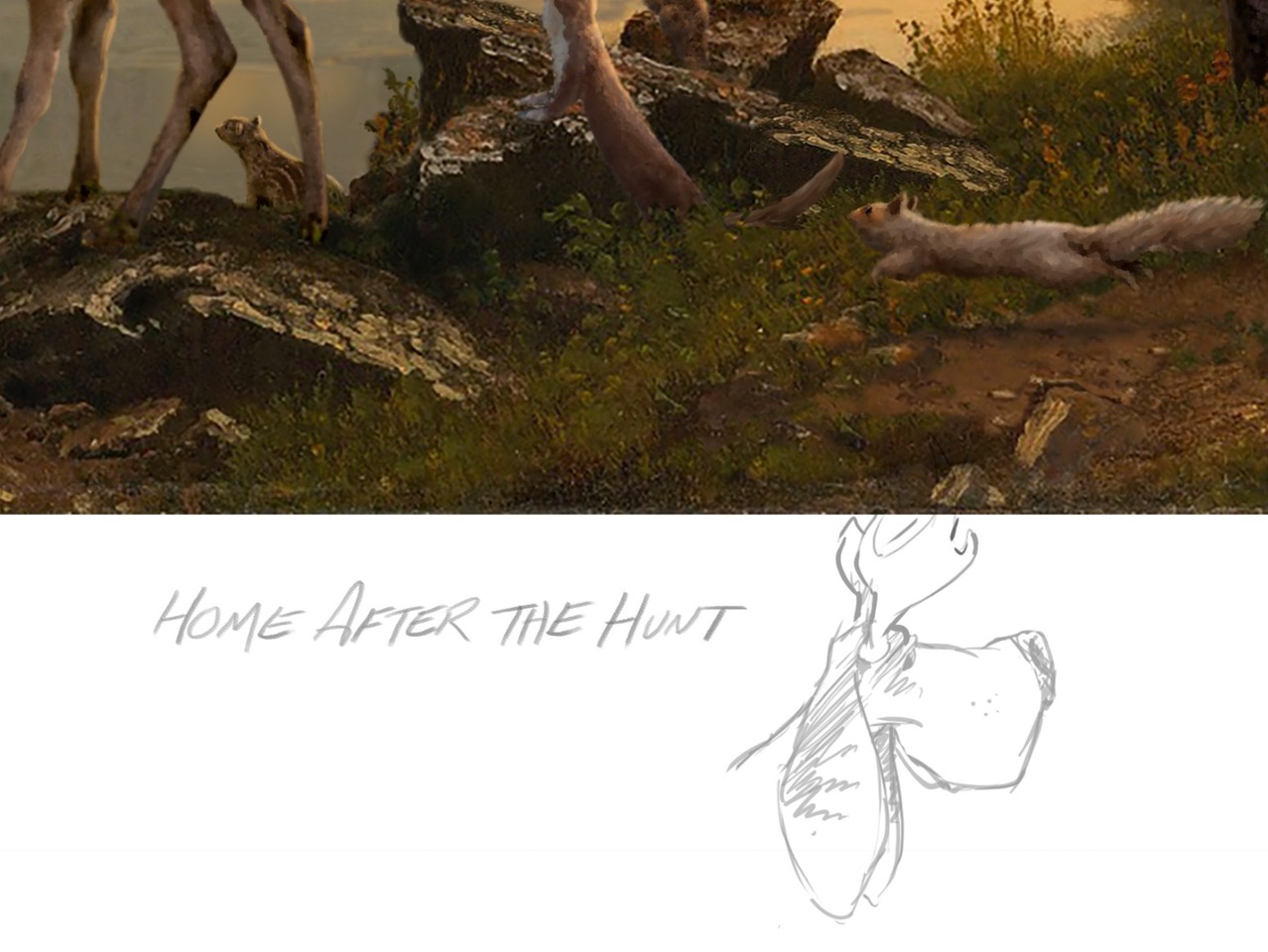 Home from the Hunt
Albert Bierstadt and I worked carefully on the restoration of his masterpiece. The blue-nosed prudes of Victorian sensibility prohibited the promulgation of such a free spirit as Rosebud in 1888. I'm thankful to assist Albert in bringing his original, ethereal vision of a legendary, revolutionary soul back to the world. The fact that Al died in 1902 proved only a minor inconvenience in our collaboration. —bb
Each print features Berkeley's signature and a one-of-a-kind full graphite pencil sketch of Rosebud the Basselope. When ordering, please include a first name for personalization, if desired.
Printing details for this highest art-quality giclee:
100% Cotton Archival Acid-free Paper, made to preserve art for 200 years

Archival pure pigmented-based ink

Paper dimensions are 17"x22"
This is a custom item that may take up to six weeks to process prior to shipping. It is printed to order and personally signed by Berkeley Breathed. Thank you for your patience.